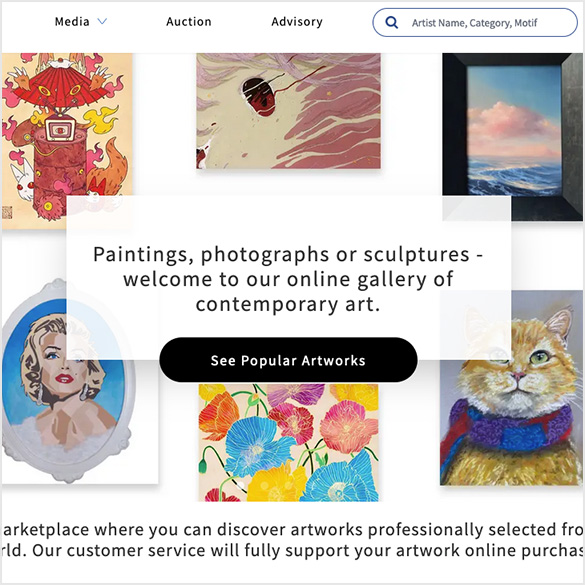 4.6x Improvement: SEO and advertisement support for TriCERA ART
SEO and advertisement support for TriCERA ART: 4.6 times more inflow after SEO renewal, as well as ongoing optimization of advertisements, supported by Ayudante
We supported Global art e-Commerce start up "TriCERA ART". Our redesign of their website with SEO integration, and ongoing support, has resulted in 4.6 times more organic inflow.
Combined with our holistic optimization of advertisement, TriCERA has since seen a 10-times increase in profit.
Table of contents
SEO measures
Advertisement measures
What our customers say
Our staff
Service and Plan used
TriCERA's request and background (SEO)
TriCERA ART is an art trading website whose members include artists from more than 90 countries. During a design renewal, they were seeking help to integrate SEO with the principal aim of increasing organic traffic, especially in Japanese, English and Chinese.
Key Issues
Artists with high potential CVR (conversion rate) were not meeting expectations.
What is the best optimization of artist categories
Shopping and blog websites were not collaborating effectively
Key points of SEO measures
Below is the list of SEO measures we took.
SEO design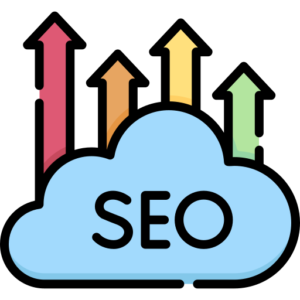 We started by clarifying existing issues; insufficient amounts of unique content in each language, ineffective usage of keywords, inappropriate categories, unmatched markups, overlapping URLs, inappropriate canonical URLs.
Additionally, we advised the company to promote the search phrase 'Tricera Art' instead of 'Tricera' to users as a part of their branding, since search results of 'Tricera' tended to lead to a famous Japanese rock band.
Category design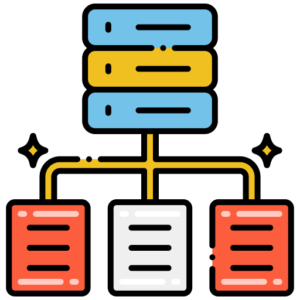 Categories are crucial for a website engaged in displaying data. It is important to consider names, segments, new establishments, and number of products. We set up the most appropriate categories, consisting of 2 layers based on keywords available in English and Traditional Chinese as well as Japanese.
We amended the landing page with consideration for the crawl budget: avoiding competing categories, deciding which tags and their combinations to crawl and index, and which tags to restrain.
Image optimization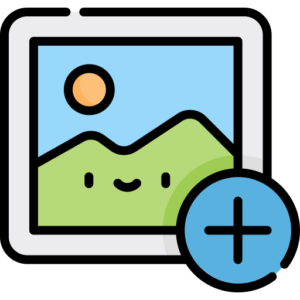 We created a smartphone wireframe taking SEO and UX under consideration. The most important issue for smartphones is the navigation design and internal links.
Key points are as follows.
Internal links from the top page (e.g., links to important categories)
Navigation from tables of content (e.g., refine search, the same layers)
Links between artists and their product pages
Deep links between sales sites and blogs
We also gave advice on AJAX utilization to make the page easier for both users and crawlers to navigate.
Technical optimization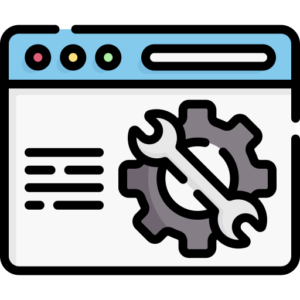 Our system consultant helped with various technical issues:
Canonical URLs
Improved crawlability (e.g., link formats)
Filter abandoned pages
General programming issues
Crawl control
Structured data markup (e.g., products, breadcrumbs)
Improved page launch speed
Pagination
Implemented measures include:
SEO design
Category set up and head tag list
Template design and review
Technical consulting
Final check before and after releasing the website, with ongoing monitoring
Results (SEO)
Increased organic inflow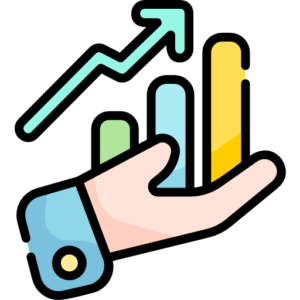 Improvement in keyword rankings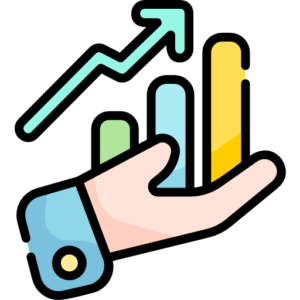 Art: from unranked to 6th
Art products: from unranked to 2nd
Art purchase: from unranked to 2nd
Art sales: from unranked to 3rd
Paintings sale: from 50th to 10th
Artist name rankings also increased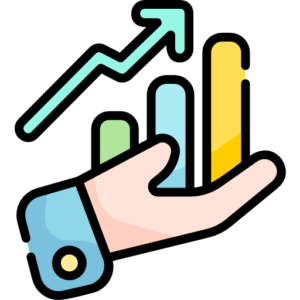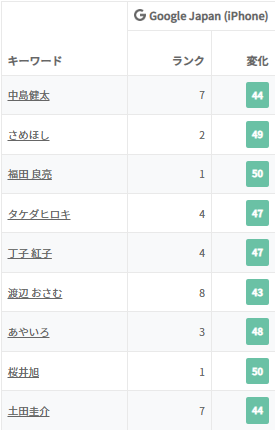 Advertisement measures
TriCERA's request and background (Advertisement)
TriCERA ART is an art trading website whose members include artists from more than 90 countries. With the completion of our SEO integration into their website during a major system redesign, we received additional requests to optimize their approach to advertising.
Key issue
Prior to our involvement with TriCERA ART, they had stopped all advertising campaigns on account of poor results in the past. Accordingly, we needed to set up KPIs, choose appropriate advertisement mediums, and revise their delivery design.
A summary of Ayudante's approach:
Clarify the strengths of the company and their products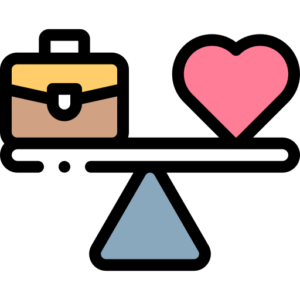 Through detailed discussions, we built a clear picture of the company's products, assets and strengths within their market. Based on that, we looked at how, and to whom, they should advertise, and proceeded to consult on medium selection and account design.
Search advertising and SEO collaboration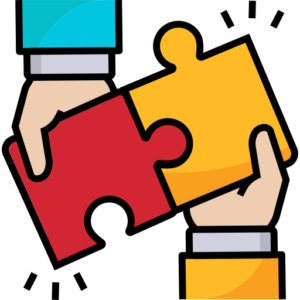 We decided to place search ads mainly targeting keywords which were not ranked well in terms of SEO. These selected keywords are intended to be effective from an advertisement perspective, advertisement distribution structures were set up to reach at a wide range of users with general search words, utilizing both SEO and SEM.
Advertisement test design and practice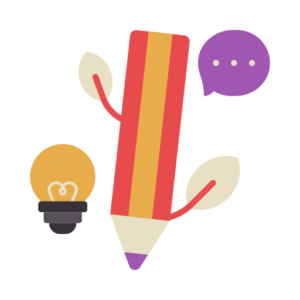 We found a new target demographic as a result of the advertisement test design and validation process, using a distribution to promote new membership registration.
Holistic optimization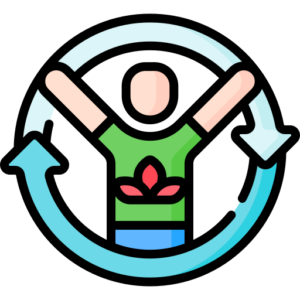 We joined TriCERA ART's domestic slack channel to maintain in daily contact and be aware of their latest developments which, as a start-up company, were understandably chaotic. Advertisements were updated and amended in real time along with broader changes to the website and marketing as part of their redesign.
What we did:
Understand the current situation and diagnose advertising issues
Select advertisement appeal by product analysis and asset disposition
Account set up
Advertisement test set up
Validation
Result (Advertisement)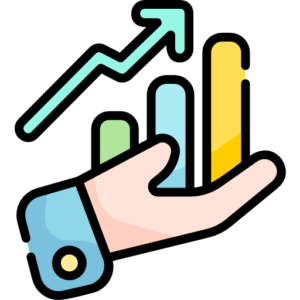 We evaluated the efficacy of advertisements through a holistic approach to optimization and marketing. By working closely with the company, and understanding their business, we were able to clearly explain and interpret results from the advertisement distribution. There are strong indications that the advertisements we set up are contributing to the company's sales at a critical phase in their establishment in the market.
Client's voice
Why did you choose us?
Our stockholder introduced us to you, amongst other companies. We thought your history, and suggestions, especially those concerning website architecture improvement for SEO, were excellent.
How will you evaluate us on our measurement and support during the project?
We think you provided very professional support for website architecture consultation and keyword selection. Also, the speed with which you understood our business structure and offered suggestions was great, especially given the art industry is quite different to other industries.
How is the result after our work?
We could see clear improvements, and it helped to boost our sales drastically.
Target sites for this implementation:
https://www.tricera.net/ja(販売サイト)
https://blog.tricera.net/ja/(BLOG)
---
Consultants for This Project
(SEO Team)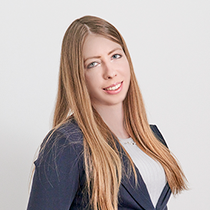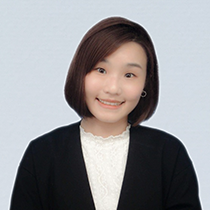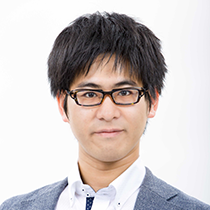 (Advertisement Team)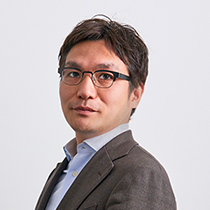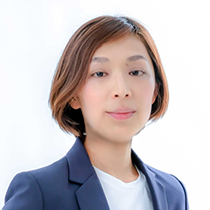 Comment from SEO staff (Polina Kogan)
Websites operating in the Art industry require not only effective SEO and UX, but also great design. Therefore, I focused on sophisticated appearance and structure while discussing with CEO Mr. Iguchi and TriCERA's assigned engineers and marketing staff.
TriCERA, as a start-up, was a very fast paced company and very responsive to our work, which contributed to a drastic improvement in inflow within a short time. After the initial renewal, they continued to update the website several times; and each time, we provide support, such as a SEO check list to validate changes, and discuss with engineers and designers to ensure those change does not affect negatively impact SEO. I am looking forward to seeing the website's progress and development.
Comment from Advertisement staff (Mika Kuwano)
We greatly appreciate that CEO Mr. Iguchi, the engineers and marketing staff at TriCERA shared a significant amount of information, which aid our efforts to improve the advertising.
Our initial agreement was to only support the in-house workforce, but this later changed to include advertising operations. As a result, we are providing more rapid support. It was great to be involved in this start-up company's early development phase, where we could find the best advertising position within a marketing framework.
---
Service and Plan
Our service and plan provided for TriCERA is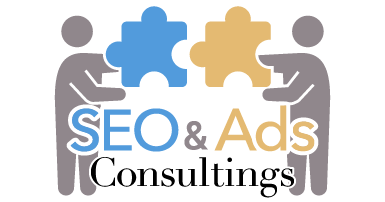 Plan: 1. SEO and Consulting for website renewal
---
To learn more about our services.
---