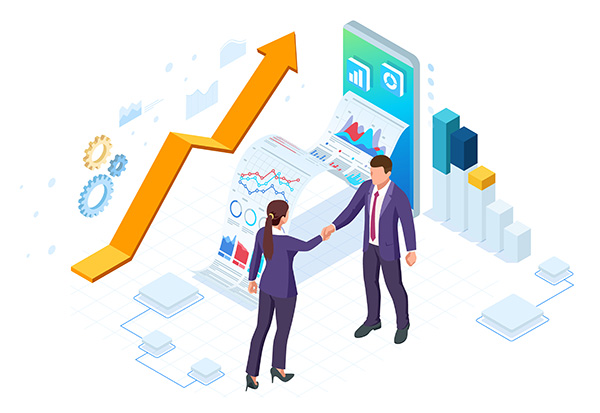 Careers At Ayudante
We are constantly growing our teams, and we are always looking for self-starting professionals with a keen sense of the digital ecosystem and who want to grow with us. No matter your area of expertise, send us your resume! We consider all applicants, and we would love to be able to reach out whenever an opportunity is available.
Ayudante is conveniently located in Kojimachi, central Tokyo.
Current Opportunities
Software/Machine Learning Engineer
This role would be primarily focused on building and maintaining existing software products for the automotive industry and for owners of electric vehicles. Our small team is looking for an experienced engineer who can aid in the ongoing migration to a modern technology stack, while also catering to the requests and feedback from clients and users.
Benefits Of Working At Ayudante
Competitive salary, a 401K program , and a yearly bonus tied to company performance; while getting a salary is a great thing, Ayudante employees stay because of the rewarding work environment.
A multicultural workplace, in Japan! Our consultants recognize the need for multicultural perspectives, considering the global nature of our clients.
Support for the attendance of courses, conferences, and English/Japanese lessons; we support all employees that take the initiative to better themselves.