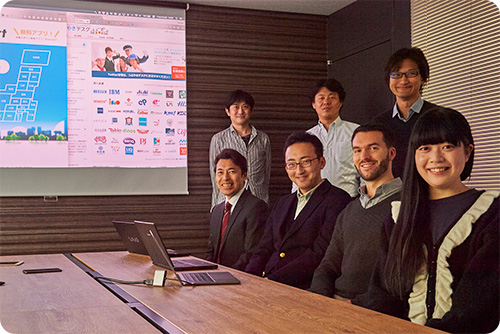 At Ayudante, we take pride in our quest to forge lasting relationships with our clients, as well as within our own teams. Ayudante's leadership, consultants, and staff harmoniously come together with their respective various backgrounds and experiences so as to help foster an environment of trust where all of them thrive as part of one big team.
For more information on our team (in Japanese only), please navigate to our Japanese-language site.
Get to know our global leadership below.
Our Global Leadership Members
Our growing, global-minded team combines local and international talent. This provides an improved perspective for global organizations in Japan or overseas looking to build a bridge to connect themselves to their target market.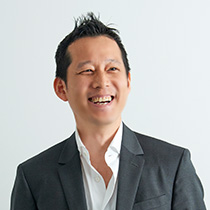 Hiroshi Yasukawa
(CEO)
After working at IBM Japan and Microsoft, Mr. Yasukawa started e-Japan and became CTO. In 2006, he founded Ayudante, Inc. with the desire to provide high-level consulting by combining teams of engineers and consultants. He has been programming since junior high school.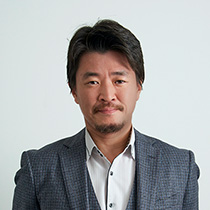 Daisuke Ito
(Director)
Mr. Ito is a founding member of Ayudante and a problem-solving powerhouse. It is well-known throughout the company that "no problem is too big for Mr. Ito." His hobbies are beer tasting, dogs, golf, and BigQuery. He is always looking for new business ideas.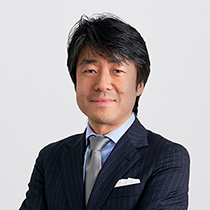 Naohiro Yamaura
(Chief Executive Consultant)
Mr. Yamaura is a digital marketing consultant focusing on the utilization of Google Analytics 360 and the Google Marketing Platform. He has consistently blazed trails in online advertising and digital marketing since the dawn of these fields within the internet itself. In Google's "Google Analytics IQ Course," for which he serves as a lecturer, he has trained more than 900 qualification holders. He accomplishes this even while working on human resources development at multiple universities, such as at Rikkyo University (where he was also a part-time lecturer). He has also written for and contributed to many trade magazines and online media outlets, along with giving numerous lectures and seminars.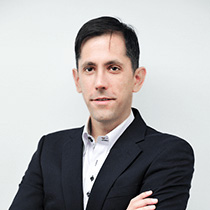 Jose Uzcategui
(Global Lead/Senior Analytics Consultant)
Mr. Uzcategui joined Ayudante in Japan after working for ASICS and Amazon. His position previous to Ayudante was as a team leader, working on data construction/implementation and performance improvement using the Google Marketing Platform and the cloud. His hobbies are playing squash and cooking. He enjoys studying Japanese, Spanish, and English, and spring in Japan is his favorite season.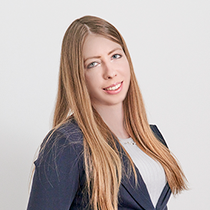 Polina Kogan
(SEO & Analytics Consultant)
Polina has worked as an analytics and advertising consultant for small businesses before joining Ayudante in 2015, where she specializes in SEO, content marketing and analytics for enterprise websites. Polina is consistently working with a number of global clients, both based overseas and in Japan, and provides support in Japanese, English, Russian and German. She has co-written two books, about Google Analytics and mobile SEO, and enjoys sharing global SEO knowledge in Ayudante's Japanese blog.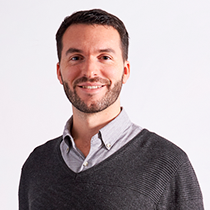 Cameron Yozin, PhD
(Senior Full-Stack Engineer / Machine Learning Consultant)
With a background in the aerospace industry and astrophysical research, Mr. Yozin brings a wide range of experience and skills to various projects at Ayudante. He enjoys gravel cycling, hiking and yakitori.