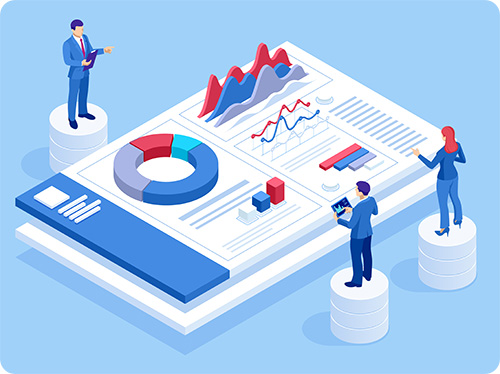 You can easily aggregate and visualize different data sources via your preferred database.
Many organizations struggle to unify and action data from multiple sources, such as Google Analytics, Facebook, Twitter, Google Ads, and Google Search Console. Being able to centralize and organize data can give your teams a competitive edge. Recognizing this key advantage, Ayudante has developed QuickDMP, which is a managed service that includes support and technology that combines & actions data from multiple sources.
QuickDMP is customizable and allows teams to automate data ingestion to major OLAP PaaS in the cloud, such as to Google Cloud Platform, AWS, and Azure, etc. QuickDMP also integrates with Tableau—the industry-leading data exploration and visualization software—as a further competitive advantage.